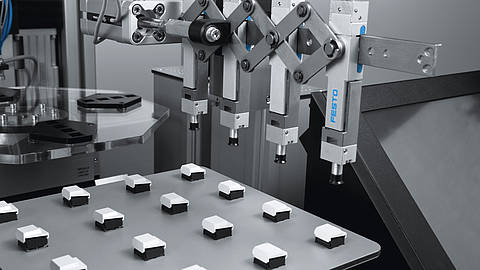 Pneumatic products from Festo
Blumenbecker is an official Festo partner
Festo is a world market leader in pneumatic products. It is therefore logical that Festo items should be part of our own product range. As a wholesaler of tools and equipment for industry and workshop we can obtain the Festo Products you need quickly and without fuss. The advantage of dealing with us is that your enquiries will be dealt with promptly and our warehouses always have a well selected range of products in stock. Even if your purchasing needs are small in scale you will still benefit from our services as we can even supply individual items at very competitive prices. Our long-standing partnership with Festo is something you can rely on - so give us a call and see for yourself.
Festo product range
Below you will find a selection of Festo products. If your chosen product is not among them just get in touch with us and we will give you access to the full Festo range.
Pneumatic drives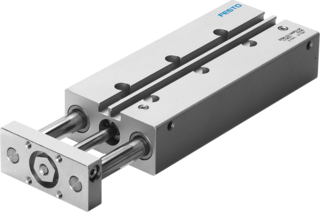 Electric drives
Valves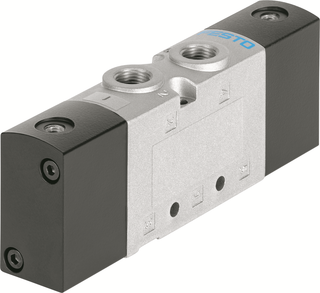 Valve islands
Compressed-air conditioning
Vacuum technology
Sensors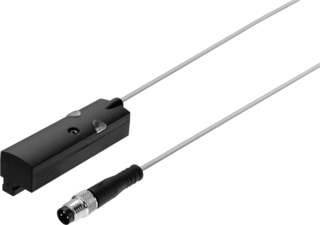 Pneumatic connection systems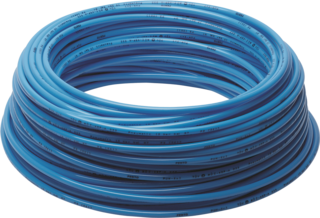 Other pneumatic supplies
Online shop for personalised Festo products
Do you have regular supply needs for Festo products? Blumenbecker can set up an Online Shop stocked with products specially selected by you. Our customised online shop solutions can be tailored to your exact needs. This will save you time when ordering by allowing you to request the items you want online. The products will then be delivered right to your warehouse within 24 hours.
Our services
Blumenbecker offers a wide range of services for its pneumatic products. Our most important service, though, is probably pre-sales consulting. We work with you to analyse individual requirements and develop the solutions that consider not just your technical needs but your budget as well. Our goal is always to supply the best-possible solution for you.
High storage capacity and fast delivery
We have a total display space of 11,000 sqm, spread between our eight locations throughout Germany, with a correspondingly high storage capacity. We keep a large number of articles for your daily needs in stock on the premises.
Our logistics centre in Beckum has a high storage capacity for 1.500 pallets, and is equipped with a highly modern packaging line and an automatic reordering system for the whole article range, ensuring that all of our branches enjoy a constant supply of parts. It also means that the stock available in our various branches is always up to date. Moreover, we offer a 24-hour service for 100,000 articles.
You want to buy pneumatic products and other industrial supplies online?
With the Blumenbecker Webshop you have access to over 500,000 articles from the fields of occupational safety, factory equipment, power tools, hand tools, welding technology, measurement, industrial technology and garden and construction technology.
Once registered, you can order your products quickly and easily.