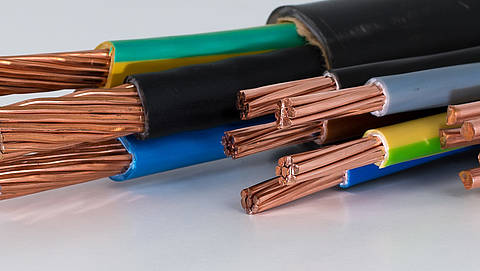 WAP - Wildlife and Asset Protection
Insulation enhancement systems
TE's Raychem Wildlife and Asset Protection Insulation Enhancement System
Network reliability is a priority for electrical utilities. Supply interruptions add to maintenance costs and affect customer service. Substation faults are particularly expensive: equipment is often damaged and difficult to repair or replace; specialized post-fault maintenance may be required, and significant customer "supply" lost.

For over 40 years, TE's Wildlife and Asset Protection products have been protecting substations and overhead distribution/transmission networks around the world by insulating vulnerable bare metalwork.
Based on many years of experience in polymer technology and methods for sealing electrical equipment, Raychem (now TE Connectivity) has developed an insulation system that uses easy-to-assemble insulating pipes, panels, fittings and tapes for indoor and outdoor applications.

The system allows to reduce the distance of insulation in the air, reduces the possibility of a jump over the bridging of conductors and busbars, reduces the risk of dirt leakage of insulators and culverts. It is effective in case of shielded and bare rails, connectors in MV switchboards, stations and many electric devices.