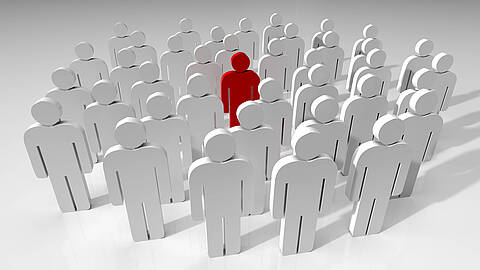 Whistelblower system
At Blumenbecker, we bear responsibility for our employees, customers and suppliers.
This is part of our more than 100-year company history and is anchored in our mission statement.
Compliance with legal regulations is particularly important to us. Therefore, it is in our interest to be informed about violations of laws or guidelines at an early stage so that we can then take countermeasures.
In addition to the Whistleblower Protection Act we offer you the opportunity to report your concerns to us. This includes reports of violations in the following areas, such as:
Privacy
Discrimination / Harassment
Corruption / Bribery
Competition / antitrust violations
Fraud / embezzlement
Blumenbecker mission statement
…
Of course, your data will be handled in compliance with DSGVO.
Please note that this whistelblower system is not for general complaints!
You can reach the whistelblower system as follows: