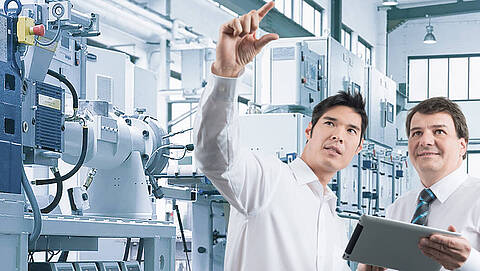 WE DELIVER SOLUTIONS.
What are you looking for? Get an overview with our product and service finder.
Important notice
Dear business partner,
actually we recognize a number of fake mails addressing our inherent search for potential business partners and opportunities in Russia.
Our company name and address in Germany is misused for this approach. The person to be contacted as our inherent employee in charge is named frequently "Jürgen Stefan, Logistics Manager". Also the contact mail address of him: logistics@blumenbecker.com does not exist. The misused domain @blumenbeccker.com is registered, but not ours.
Please be careful and ignore mails in this context. Thanks for your attention.